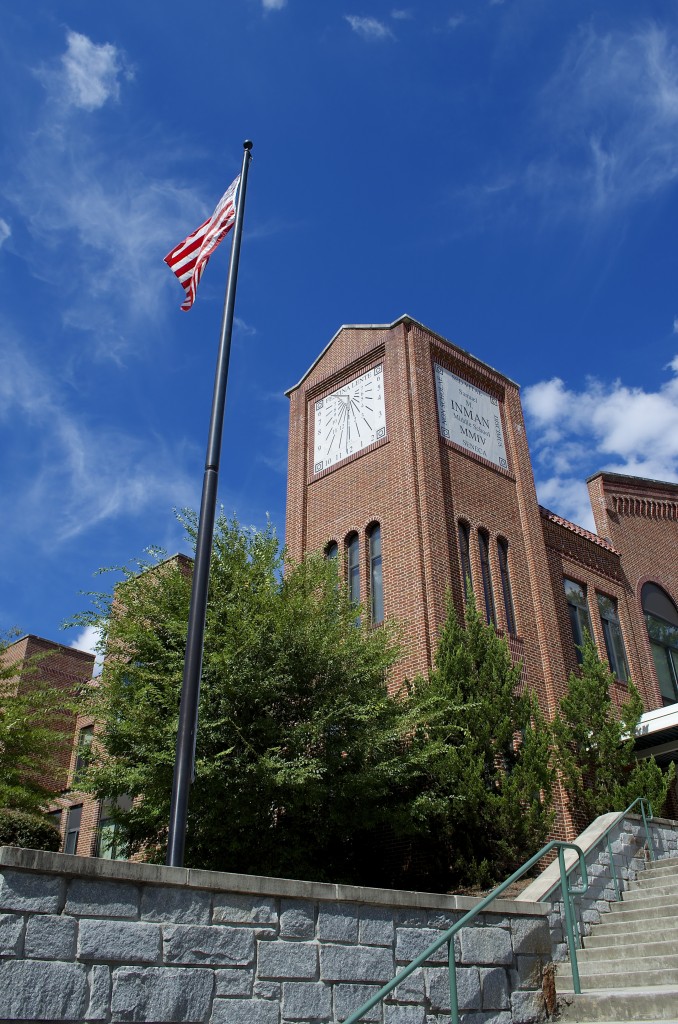 What: Inman Middle School Expansion Meeting
When: Tuesday, May 5, 2015, 6:00 pm – 7:30 pm
Where: Inman MS Auditorium, 774 Virginia Ave., NE, Atlanta, GA 30306
April 16, 2015
Dear Inman Middle School Family,
In February, we met as a community to discuss the space and enrollment issues at Inman Middle School.  We had good dialogue about the current situation, potential scenarios for addressing our issues and explored new ideas (many from you) for solutions.
A big part of our discussion also included weighing the effect that the potential annexation of the Druid Hills community would have on the enrollment zone.  The annexation proposal did not pass the legislature, and now our planning will turn solely to developing solutions within the existing Grady Cluster.
We have scheduled another Community Meeting from 6-7:30 p.m. on Tuesday, May 5, in the Inman auditorium to continue these discussions.
We appreciate your energy and continued support as we work to develop a long-term plan for meeting the enrollment growth projected.
Along with our superintendent and area Board of Education members, I look forward to seeing you.
Sincerely,
Betsy Bockman, Ph.D., Principal