Virginia-Highland Civic Association, P.O. Box 8041 Station F, Atlanta, GA 31106
If you'd like to raise an issue with the board, please contact the board member who serves on the committee that deals with that topic directly. General issues and issues not covered by a committee can be sent to all board members at board@vahi.org.
PLEASE: Board members are volunteers with jobs and/or family, so please e-mail rather than call, unless it's an emergency. Via e-mail, we can arrange a mutually convenient time to meet and/or discuss further, if necessary.
2016-17 VHCA Officers:
President: Jenifer Keenan
Vice President: Kay Stephenson
Treasurer: George Zirkel
Secretary: Jess Windham
2016-17 VHCA Board of Directors

Eleanor Barrineau (bio)
Committees: Safety (Chair), Tour of Homes, Parks
743 Elkmont Dr., NE, Atlanta, GA 30306
404-444-6834 (C)
ebarrsafety@gmail.com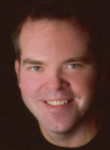 David Brandenberger (bio)
Committees: Planning, Parks
1005 Rosedale Road NE, Atlanta, GA 30306
404-884-5890 (C)
david_brandenberger@yahoo.com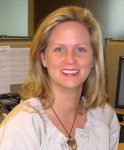 Paige Hewell (bio)
Committees: Fundraising, Summerfest
916 Virginia Circle NE, Atlanta, GA 30306
404-593-4986 (C)
paige.hewell@gmail.com
Cindy Kaufman  (bio)
Committees: Communications, Fundraising – Other Events
cbkaufman@comcast.net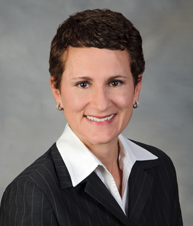 Jenifer Keenan, President (bio)
Committees: Budget, Planning, Safety
629 Cresthill Ave., NE, Atlanta, GA 30306
404-433-2438 (C)
jkeenanvahi@yahoo.com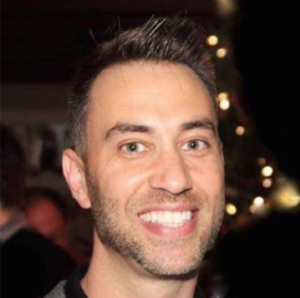 Steve Messner, Alternate (bio)
Committees: Fundraising – Other Events, Safety
stevemvahi@gmail.com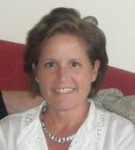 Robin Ragland (bio)
Committees: Fundraising – Tour of Homes (Chair), Communications, Budget
635 Elmwood Dr., Atlanta, GA 30306
404-933-7078 (C)
robin_ragland@bellsouth.net

Debbie Skopscynski (bio)
Committees: Planning
949 Rupley Drive, NE, Atlanta, GA 30306
debskop_vahi@yahoo.com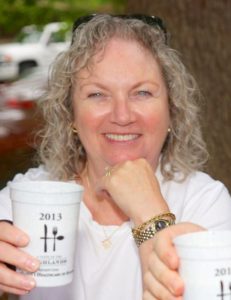 Kay Stephenson, Vice-President (bio)
Committees: Budget, Communications, Safety
1125 Rosedale Drive, NE, Atlanta, GA 30306
404-431-2603 (C)
kay.stephenson@gmail.com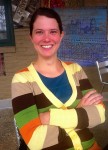 Jess Windham, Secretary (bio)
Committees: Planning
Arlington Place, NE, Atlanta, GA 30306
678-548-7220 (C)
jlwindham@gmail.com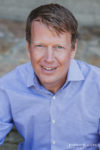 George Zirkel, Treasurer (bio)
Committees: Budget, Communications, Safety, Fundraising, Summerfest, Other Events
1157 Rosedale Drive, NE, Atlanta, GA 30306
516-448-6113 (C)
gzirkel@gmail.com