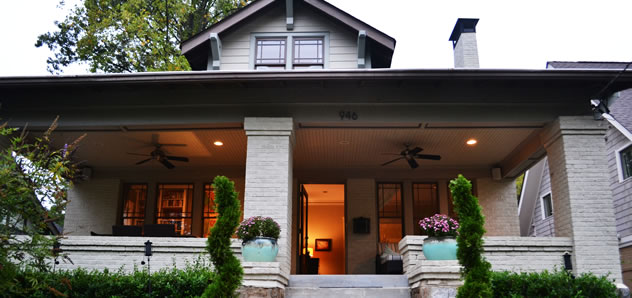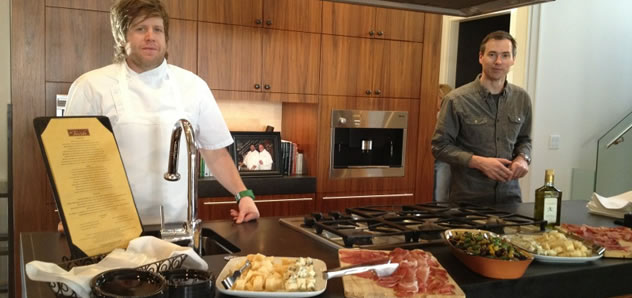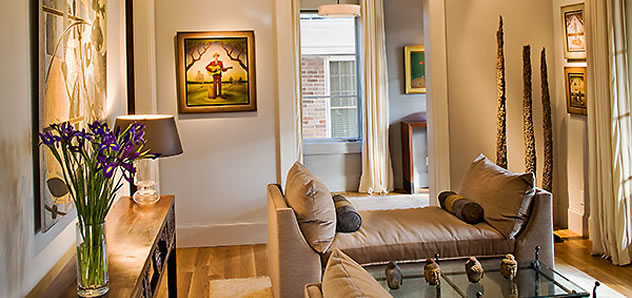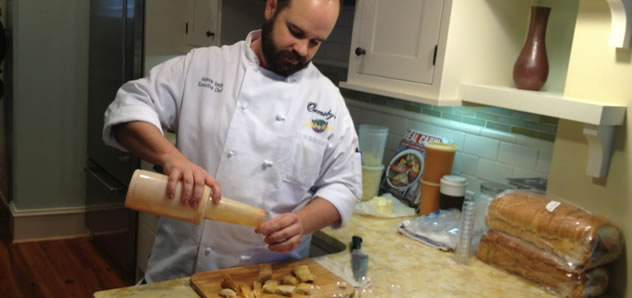 Virginia-Highland Tour of Homes
The Virginia-Highland Tour of Homes is a vibrant, flavorful 2-day home tour and food tasting event showcasing the beautiful homes of the Virginia-Highland neighborhood and tastings by local restaurants.

This year's tour dates are:
Saturday, December 6, 2014
Sunday, December 7, 2014
Presenting the 2014 Virginia-Highland Tour of Homes!
The 2014 Virginia-Highland Tour of Homes is right around the corner and the TOH committee has been working hard to make sure this year's event is another fun and successful one. In addition to ten outstanding restaurants, the 2014 tour features eight spectacular homes, plus a bonus tour of the Church of Our Saviour on N. Highland Ave.
For more information on the 2014 Tour of Homes, including photos of the homes on the tour, click here to visit the official 2014 Tour of Homes website.
Virginia-Highland Tour of Homes Recognizes 2014 Sponsors
On behalf of the entire neighborhood, the Virginia-Highland Civic Association extends a special thank you to our 2014 Tour of Homes sponsors. The generous support of these sponsors helps ensure a successful event and provides important funding for various neighborhood projects including parks improvements, safety, sidewalk and traffic concerns, planning and preservation efforts, graffiti removal, communication and ongoing support of our neighborhood schools.
This is the 20th anniversary of our tour and this year we feature an impressive line up of eight beautiful homes, each home paired with delicious menu samplings from local restaurants. Restaurants participating in this year's tour include Atkins Park, El Taco, Fontaine's, Highland Tap, La Tavola, Moore Farms, Murphy's, Noche, Tapa Tapa and Timone's. San Francisco Coffee is generously donating coffee for the ticket pickup/volunteer check-in area on Saturday only.
Our local sponsors help make the Tour of Homes an outstanding success year after year. Please support them with your patronage.
Presenting Sponsor
Premiium SPONSORs
Major Sponsors
Benefactor Sponsors
Neighborhood Sponsors
Local SPONSORS