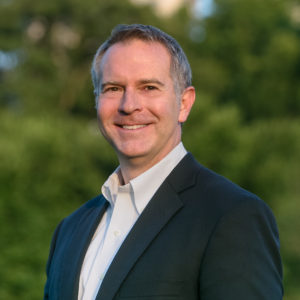 Ed Westreicher has lived in the Virginia-Highland neighborhood since 2005 after moving into the home on Rosedale Rd he shares with his partner, Phillip.  Ed worked at Coca-Cola for 24 years in various functions including global finance, general management and sales training. He retired from Coke in 2015 as a Director of Sales Capability Strategy.  Since then, Ed was a candidate for the Leukemia & Lymphoma Society's annual Man of the Year fundraising campaign where he raised $46,000 and currently serves on the annual campaign's leadership team. Previously, Ed served on the local steering committee and national board of governors for the Human Rights Campaign (HRC), during which time he had numerous occasions to lobby our elected officials on legislation and rules affecting the LGBT community.  He also served on HRC's Business Advisory Council.  Ed currently holds a realtor's license with Harry Norman's referral division.
Ed and Phillip enjoy the walkability of our leafy neighborhood and the eclectic collection of shops and restaurants.  Ed would like to ensure that our neighborhood maintains its unique character while staying competitive with nearby, emerging communities. He understands that our local businesses are an important part of the equation.
If elected to the board, Ed's interests are in financial oversight/budgeting (he's a former CPA) and planning.