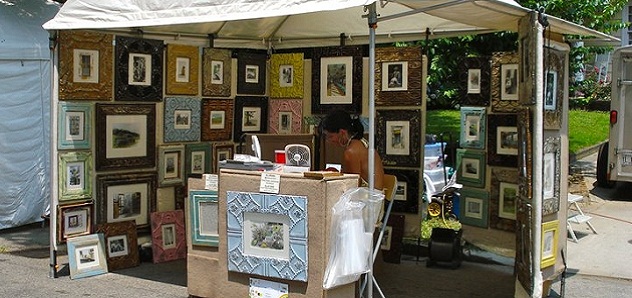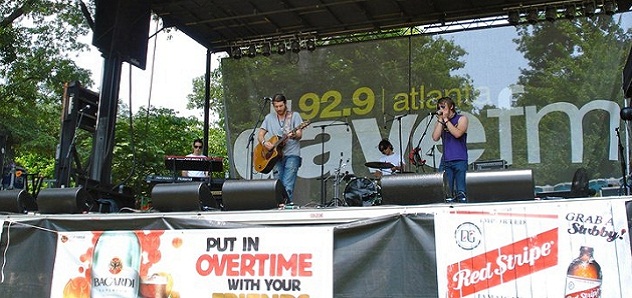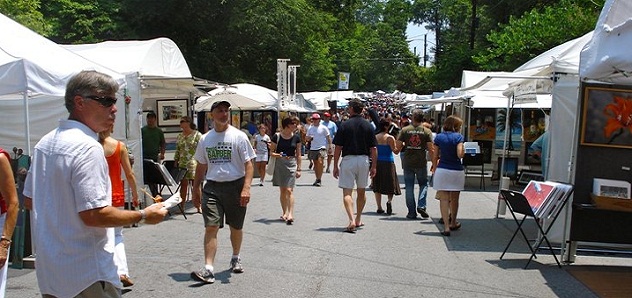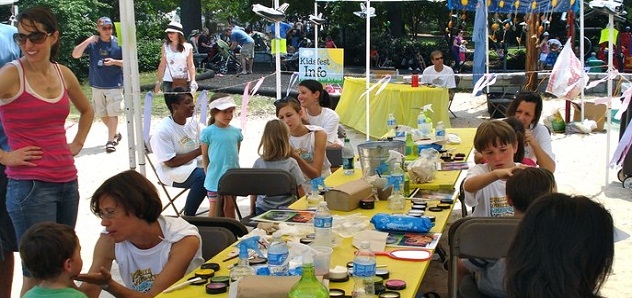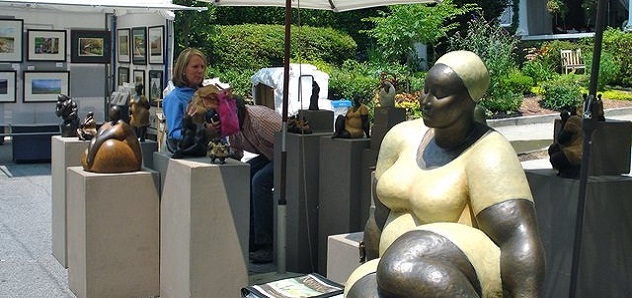 Directions
Summerfest is located on scenic and historic Virginia Avenue between North Highland Avenue and Park Drive. The 5K race begins at the eastern end of the festival just one block east of the intersection of Virginia and North Highland.
Use MARTA On the Go App
We encourage you to take public transportation if you can. Marta's new On the Go app, available for iPhone and Android, will show you next train arrivals, system maps, and with the Trip Planner, allow you to plan your trip via train and bus from your door to Summerfest!
The Virginia-Highland neighborhood is served by the #6, #16 and #36 MARTA buses and the nearest MARTA rail stations are Midtown Station (1.5 miles/30 minutes) and Inman Park/Reynoldstown Station (2.1 miles/43 minutes)
Cycle to Summerfest and Park Your Bike
For 2018, a bike storage area will be available within the fenced-in Inman soccer field at the intersection of Virginia Avenue and Ponce de Leon Place (at western entrace to Summerfest). You can self-park/lock your bike within this area on Saturday 10 a.m. – 8:30 p.m. and Sunday 10 a.m. – 6 p.m.
Drive and Park
Use Google Maps or Bing Maps for turn-by-turn directions from your location. Use "Virginia Avenue at N. Highland Avenue 30306" as the destination for the festival (eastern end) or "Park Drive at Virginia Avenue 30306" for the western end.
Parking
Festival attendees can park for $10 at the church lot below, during times indicated.
Grace Lutheran Church: 1155 North Highland Ave.
Saturday, starting at 9 a.m.
Sunday, starting after church services at 1 p.m.
This church is within easy walking distance of the festival.
Roll-the-dice – There is a limited mix of free parking lots, paid parking lots, and designated on-street parking (including handicap street spaces). Beware that parking is always tight for Summerfest.
Police will be enforcing standard parking rules and regulations and special event restrictions which will be posted on affected streets.
Event Map