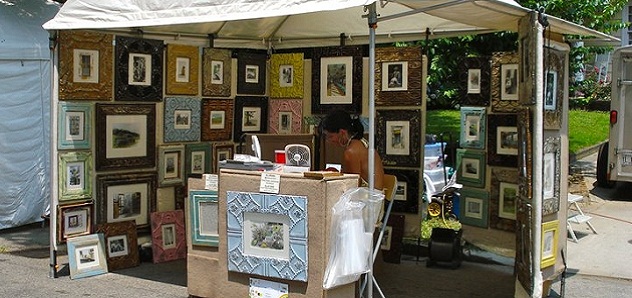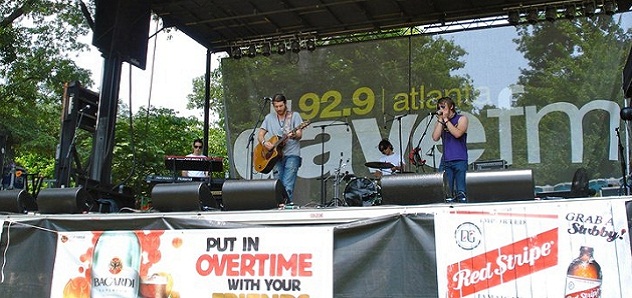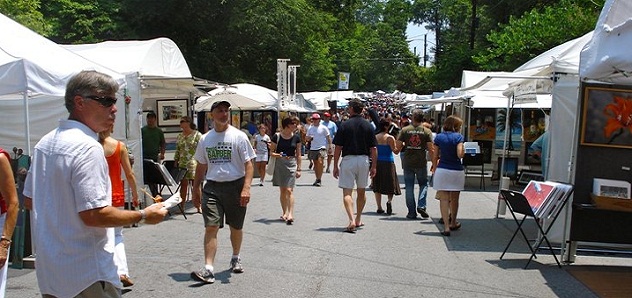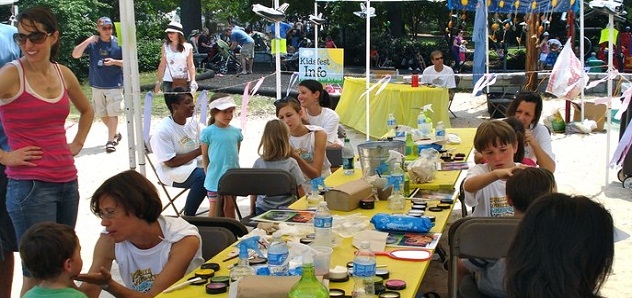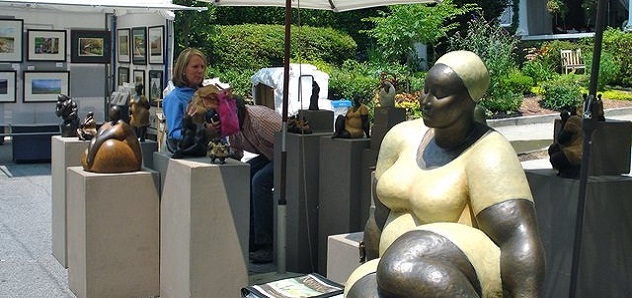 5K Road Race
June 3, 2017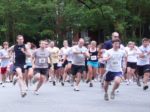 The Summerfest 5K has been run for at least 30 years and is one of the best loved neighborhood road races in the city.
Top 5 Reasons to Sign Up for the Summerfest 5K:
The route winds through a beautiful historic, tree-lined neighborhood
After the race, you can walk through the Summerfest Artist Market
It's an official AJC Peachtree Road Race qualifier
You'll receive a commemorative Summerfest t-shirt
It's motivation to get outdoors – Imagine your sense of accomplishment!
Best of all, 100% of the profit goes back into the Virginia-Highland neighborhood. Through its civic association, the race provides support for schools, the fire station, parks, tree plantings, and many other initiatives.
Registration
Sing up now ($30 per person; $35 after 4/15) at active.com. This race tends to sell out, so early registration is recommended.
Tot Trot:
For children 7 & under, a Tot Trot will be held in John Howell Park at approximately 9:15 a.m., after the 5K race concludes. Sign-up ($10 per child) is inside the park starting at 8 a.m. on the day of the race. Each child participating in the Tot Trot receives a t-shirt and ribbon.
How to Get to the Race:
The race starts at N. Highland and Virginia Avenues on Saturday, June 3d at 8 a.m. See options for Travel/Parking.