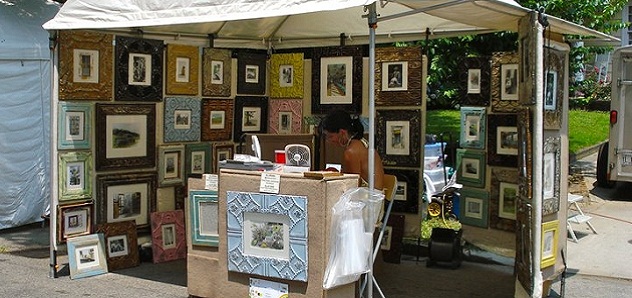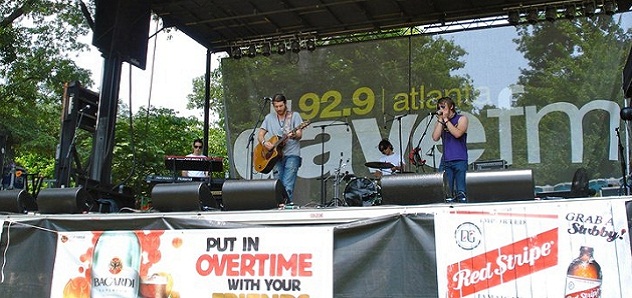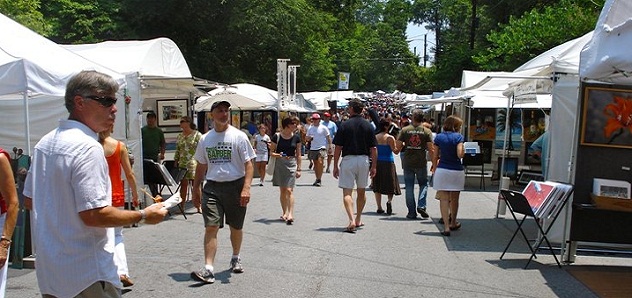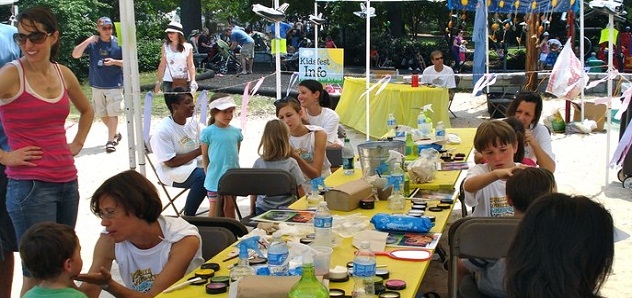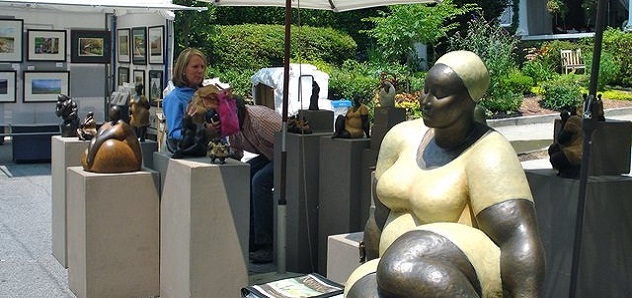 Volunteers
Make the Most of Your Summerfest Experience by Volunteering!
Did you know that proceeds from Virginia-Highland Summerfest go directly back into our neighborhood? In addition to funding many neighborhood initiatives, Summerfest is a fun source of entertainment and proudly puts the beauty of Virginia-Highland on display. Now in its 35th year, Summerfest continues to be one of Atlanta's premier art and music festivals!
With growing competition from new festivals and road races, our volunteers are one reason Summerfest continues to stand out from the crowd! Please consider giving back to your community by volunteering for one or more shifts (2-3 hours), and help make this year's Summerfest the best ever!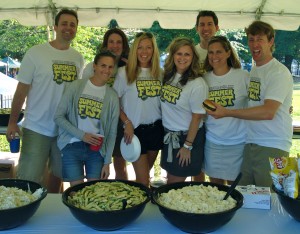 Volunteer opportunities are plentiful, supporting nearly all aspects of Summerfest, including:
Summerfest Parade
Community Dinner & Movie
5K Road Race & Tot Trot
Artist Market
Kidsfest
Music
Festival Set-up/Tear-down
Parking
T-Shirt Sales
Festival Surveys
Double the fun by volunteering with friends and family. You don't need to be a resident of Virginia-Highland…. the more the merrier! And don't forget, all volunteers receive one of the coveted commemorative Summerfest t-shirts.
Don't wait… sign up today! Click here to access the Summerfest area on SignUp.com.
Thank you for volunteering and being part of an Atlanta tradition! Please direct any questions about volunteering for this event to volunteer_vahisummerfest@yahoo.com.