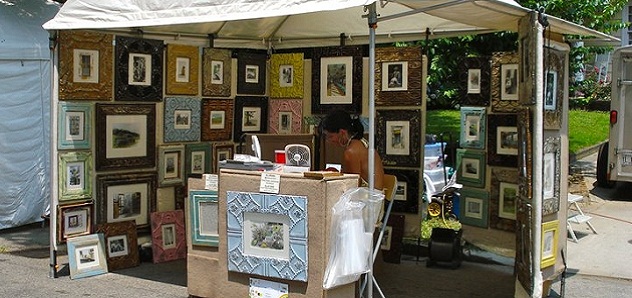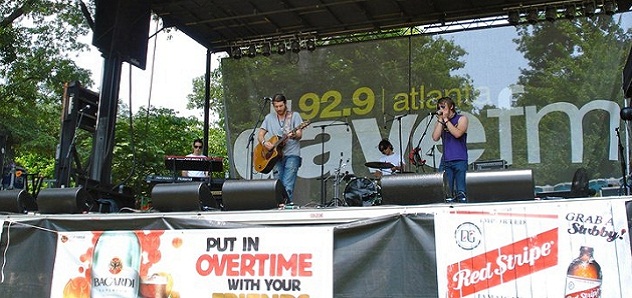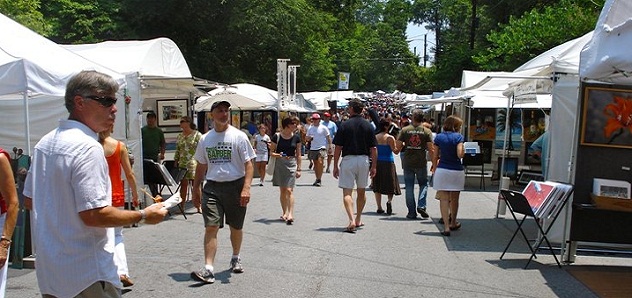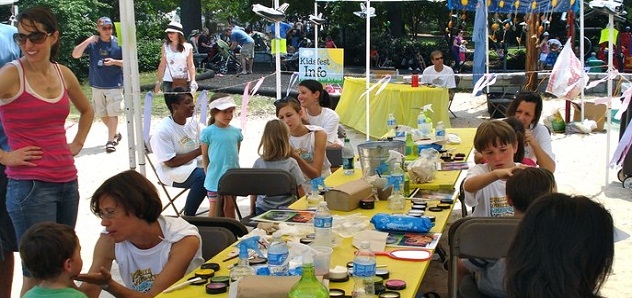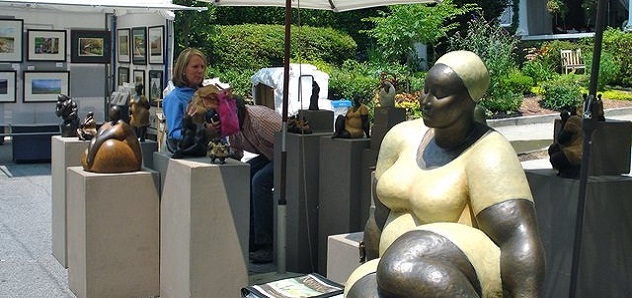 Summerfest Events for Residents
June 8, 2018
On the Friday preceding Summerfest (June 8, 2018), events are held especially for Virginia-Highland residents: a parade, picnic dinner and outdoor movie.
Neighborhood Parade
The 2018 community parade theme is "Superheroes" !!! We hope you will display your spirit and creativity by dressing up in a costume supporting this year's theme – and celebrate Summerfest by joining the parade!
Where: Drewry/N. Highland across from CVS
When: Friday, June 8, 2018
Check-in time: 6:30 pm
(Bring your photo ID so you can snag your dinner tickets when you check-in). Please bring some cash as well – there is a $5 suggested donation to participate.
Pre-registration for the parade is no longer available, but you can still walk up & participate! We suggest you arrive early – between 6:00pm and 6:30pm.
The parade will start PROMPTLY at 7:00 pm.
The parade begins at the top of Drewry, proceeds right onto Barnett, and ends at John Howell Park Field (about 0.6 miles), which is the location of the community dinner for residents.
1st, 2nd and 3rd place awards for best costume will be announced at the conclusion of the parade during the neighborhood dinner.
Dinner and Outdoor Movie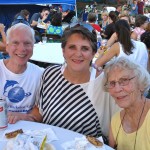 The community/volunteers dinner and outdoor movie will be held on Friday, June 8, 2018, starting at 7:30 pm. The usual awesome cook-out fare will be provided by Atkins Park. This year the community dinner and movie will again be located on the grassy area on the eastern edge of John Howell Park, near Barnett St. You must bring ID to verify Virginia-Highland residency.
Movie: This year's outdoor movie will be "Guardians of the Galaxy 2" and is rated PG-13. It's a 2017 film based on the Marvel Comics superhero team "Guardians of the Galaxy." They are hired by the Sovereign race Ayesha to protect their valuable batteries from an inter-dimensional monster in exchange for Gamora's estranged sister Nebula, who was caught attempting to steal the batteries. After it's discovered that Rocket has stolen some items they were hired to guard, the Sovereign attacks the Guardians' ship with a fleet of drones, and they crash-land on a nearby planet. As they try to escape, Peter's parentage is revealed.
The movie is free and will begin at dusk (usually around 8:45 PM) inside John Howell Park.