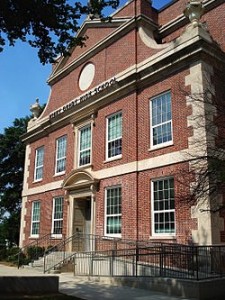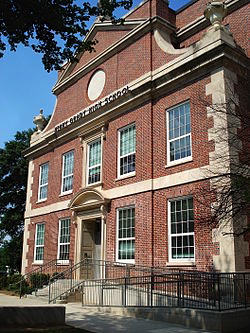 Atlanta Public Schools officials met Thursday evening at Grady High School with parents and other concerned citizens to discuss this week's shooting at the high school, as well as issues related to it.
Officials praised Grady administrators and staff for their quick response to the incident. However, there was acknowledgement of gaps in existing security procedures.
Here's a link to a Patch article written by a Grady parent with details on the meeting as well as a transcript of the live blog from the event.