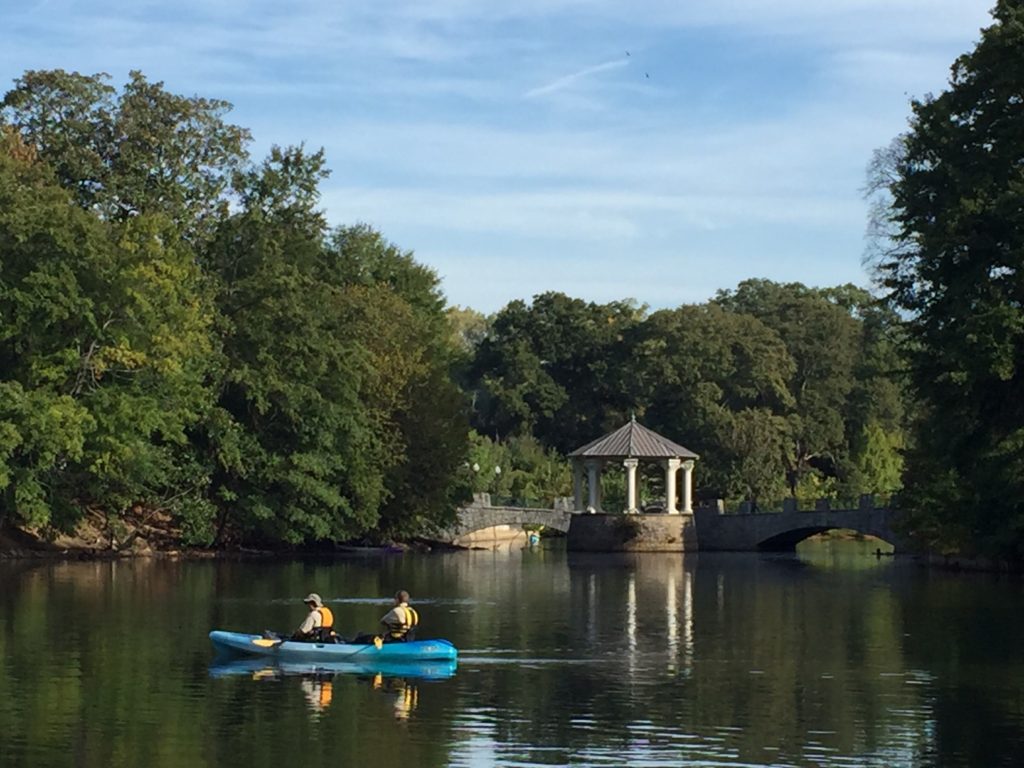 An iconic feature of Piedmont Park, Lake Clara Meer is in the center of the Park. Unfortunately, this also means that most of the litter and debris eventually ends up in our beautiful water landscape. After a very busy summer season, the Piedmont Park Conservancy and its partners will be doing a BIG Lake Clara Meer cleanup project!
The Department of Natural Resources, Piedmont Park Conservancy staff, and other partners will be doing the annual lake cleanup in kayaks. This GA Gives Day, we are asking community members to simultaneously volunteer to do trash pick around the perimeter of the lake.
Volunteer for 30 minutes or the whole time; we will be here from 9am- 12pm on Friday, November 16 accepting community volunteers to lend a hand!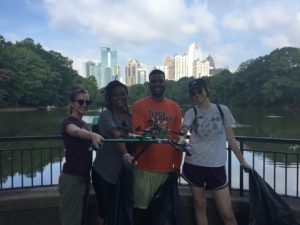 In addition to volunteering, we are asking the community to make a donation in honor of this project and our nonprofit organization.
Volunteer Information: CLICK HERE
Thank you for your support of historic Piedmont Park!
Article submitted by Amy Han Dietrich, Piedmont Park Conservancy