Submit photos now for upcoming North Highland Park public exhibition showcasing life in our awesome neighborhood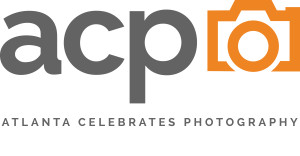 By David Brandenberger, VHCA Board Member

Photos courtesy John Becker
The Virginia-Highland Civic Association is partnering with Atlanta Celebrates Photography to create a 'neighborhood-based' temporary public photography exhibition that will be on display at North Highland Park (St. Charles & North Highland) this summer – beginning Summerfest weekend!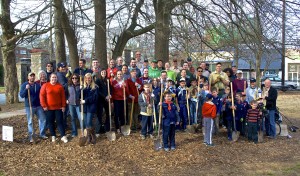 The theme of the exhibition is 'Life in Virginia-Highland' and photography submissions will be accepted from anyone who lives, works, plays, visits or goes to school in VaHi. All lens-based enthusiasts can submit and upload five of your best photos depicting 'Life in Virginia-Highland' for consideration. A select group of the submitted photos will be featured on several banners that will be on display at the park. Each banner will feature large versions of the selected images with the photographer's name and image title displayed below. Submissions can be from old photos or from recently taken ones. Submission is free and entry will be easy. Not all submitted photos will be chosen for display.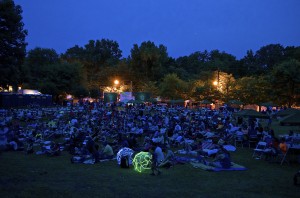 Submission deadline is May 8, 2016 at midnight so don't waste time. Have fun and get your creative juices flowing, whether you're an amateur or master, junior or senior! The goal is to submit photos that allow us all to see what makes our unique and beautiful neighborhood so special to you!
Click here to register and submit images for the exhibition. 
Share the news and be sure to submit – and show us what makes Virginia-Highland so special to you!!