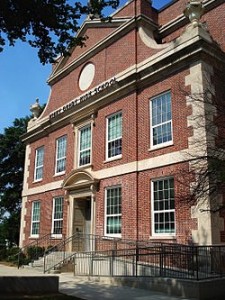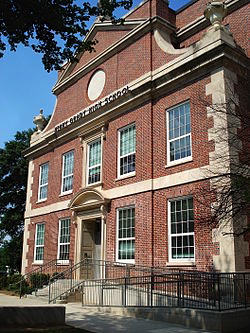 Congratulations to the Grady High School girls track team which placed first in last week's Atlanta Track Classic. The Lady Grey Knights took home the gold over second place Jackson High School and third place Douglass High.
The Grady boys track team finished third in the meet behind first place Mays High School and second place Carver High.
Individual medalists for the Grady girls and boys include:
Inman Madyun placed 3rd in girls 800m run
Dionna Riley placed 2nd at 100m hurdles AND 300m hurdles
Grady High Women placed 2nd in the 4x100m relay
Nyla Woods won the girls shot-put
Shomari Gervin placed 2nd in boys 300m hurdles
Felton Gray won boys high jump
Jawayln Brooks won boys pole vault
Click here to read the Patch story on the Grady teams' success.