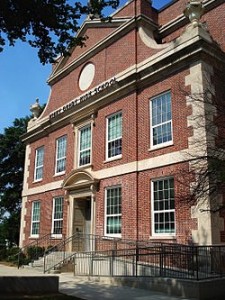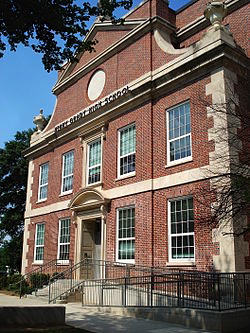 If you're looking for another reason to feel good about living in a place where you can send your kids to Grady High, you've got one.
The Atlanta Business Chronicle announced today that its Education Guide, which comes out later this week, ranks Grady as tops in the city of Atlanta for students' SAT scores. Click here to read today's announcement.
Kudos to the students and teachers at #1-ranked Henry Grady High School!