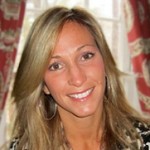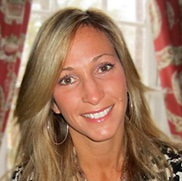 By: Angelika Taylor, 2012 Tour of Homes Chair
The 2012 Virginia-Highland Tour of Homes is right around the corner and the TOH committee has been working hard to make sure this year's event is a fun and successful one. In addition to nine outstanding restaurants, there are eight spectacular homes on the tour and we just can't keep it a secret any longer so here's a sneak peak at this year's lineup.
Each home is different and has its own personality, character and style. As you browse through the brief descriptions, start planning your Tour of Homes weekend. Tickets go on sale in November and this would be the perfect event to kick off the holidays with your friends, family and out of town guests. And remember – tour tickets make excellent gifts as well.
For more information on this year's Tour of Homes – including how you can get involved by volunteering – don't forget to visit our recently updated website at www.vahitourofhomes.org.