Welcome to a number of new volunteers who have joined committees and are helping get the work done that, directly and indirectly, raises funds for the benefit of the entire community. Interested in volunteering?

Ida Center (webmaster@vahi.org) is the webmaster of our new website that rolled out in February. She set up, and manages the "bones" and major features of the site as opposed to the article content. Ida runs her own digital media consulting firm.
---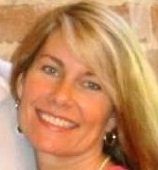 Sandra Givelber (ads@vahi.org) now runs sales of ads in our e-newsletters. Sandra worked for radio station 99X,  newspapers, and Atlanta magazine as an advertising account manager.
---

Mary Johnson (online@vahi.org) has joined Brian Gross is producing and editing content for the VHCA website and e-newsletters. Mary manages web design, internet marketing and digital media for her clients.
---

J.D. Kellum (summerfest@vahi.org) is on board as PR and marketing volunteer for Summerfest. J.D. is a residential real estate agent specializing in intown Atlanta.
---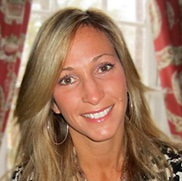 Angelika Taylor (tour@vahi.org) is the new chair of the Tour of Homes Committee. She is owner and designer at Natty Flats, which specializes in designing and fabricating custom window treatments, draperies, and bedding.