The following residents were elected on September 14, 2017 to serve for the term which runs from October 1, 2017 until September 30, 2018.
The VHCA board selects their own officers. In 2017 that process will take place at the general meeting on Monday October 9th. Officers names will be posted after that meeting. Committee assignments will be determined after officers are elected.
Please click on the board member's name to read their bio, or on their email address to send them a message. Committees are listed so that you can know which board member to contact for your particular topic. General inquiries can be sent to the board via email President, or via regular mail: Virginia-Highland Civic Association P.O. Box 8041 Station F, Atlanta, GA 3110.
2017-18 VHCA Officers:
President: David Brandenberger
Vice President: Steve Messner
Treasurer: George Zirkel
Secretary: Jenifer Keenan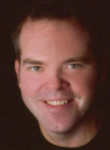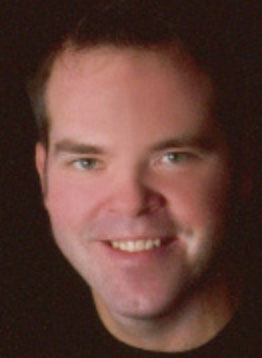 Rosedale Road
Committees:

Rosedale Drive
Committees: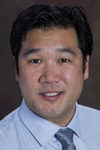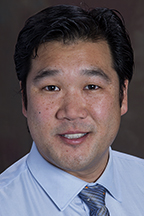 Ponce de Leon Terrace
Committees: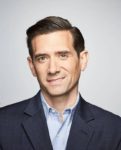 Kentucky Avenue
Committees: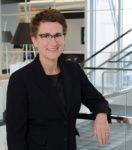 Cresthill Avenue
Committees: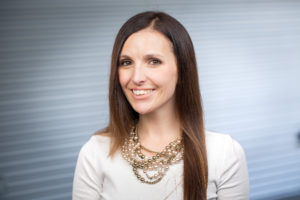 Leah Matthews
St. Charles Ave
Committees: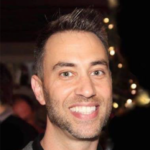 Committees: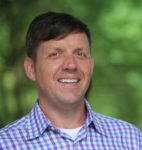 Greenwood Avenue
Committees:

Ponce de Leon Place
Committees:
Rosedale Drive
Committees:
Rosedale Drive
Committees: