David Brandenberger, VHCA Board Member and Parks Committee Chair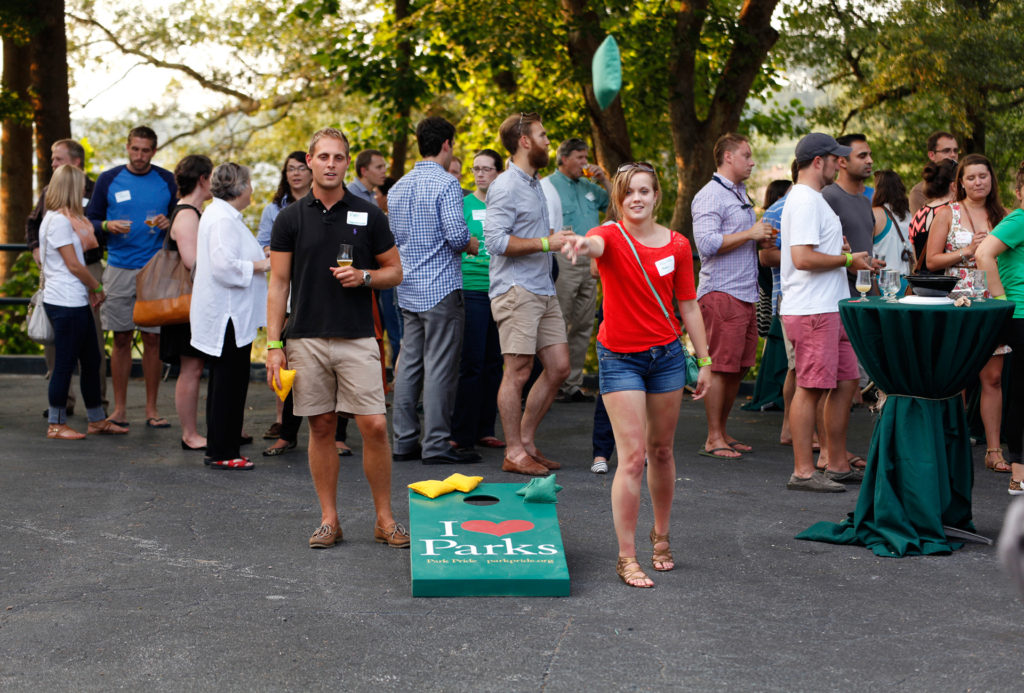 Longtime metro Atlanta parks advocates Park Pride will hold their annual spring social and fundraiser Tuesday, May 2nd from 6 PM to 9 PM. This year's event brings together park (and beer!) enthusiasts at Orpheus Brewing for an evening of drinks, games and good company, all in the spirit of celebrating green space.
Your $45 ticketed donation will include a limited edition Park Pride tasting glass, seven complimentary beer tastings, food, a brewery tour, an opportunity to participate in a silent auction, and the ability to participate in several games. In addition to a enjoying a fun evening, you will be supporting an organization that works tirelessly to preserve, maintain and build parks and green spaces in the City of Atlanta, creating a more sustainable, equitable, ecologically-stable and beautiful city to live in. Park Pride specifically has made multiple generous grants to every one of Virginia-Highland's parks over many years.
They are expecting around 350 attendees at this year's Pints for Parks, so register early. For more information, click here.