We're one month away from our annual celebration of the arrival of summer and you can almost feel the eager anticipation for Summerfest 2016! We thought we'd pass along a few updates as the festival draws near.
Music Line-Up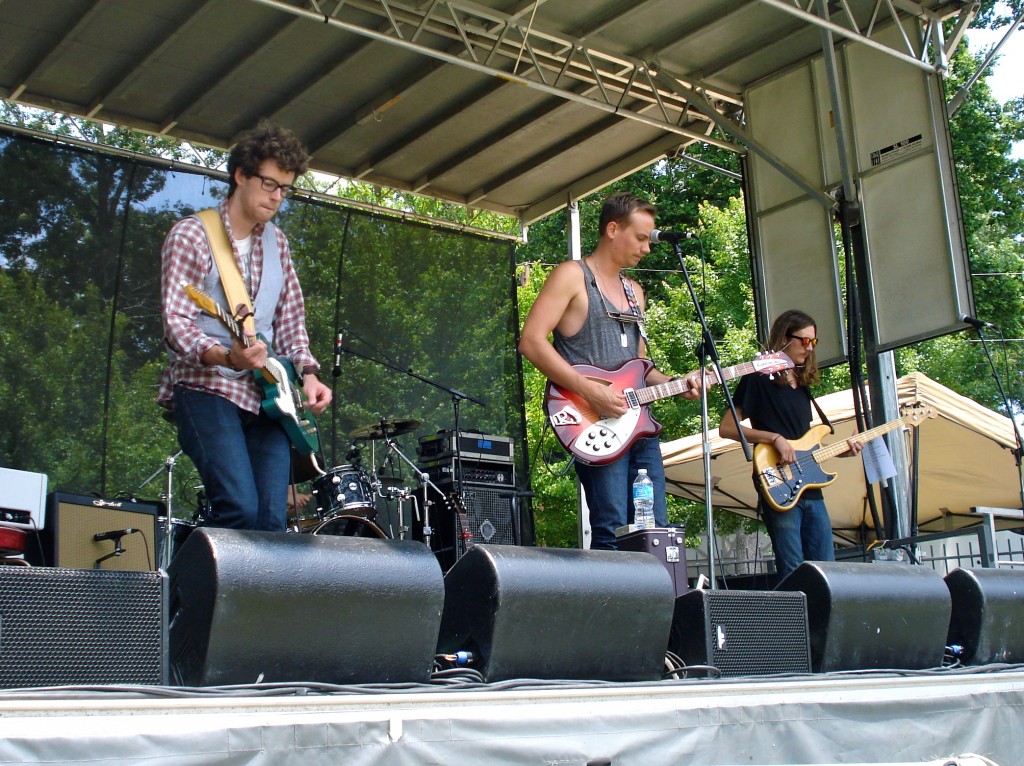 We're super excited about the Summerfest music line-up this year.
On Saturday we have a great one-two punch of the always fun and rocking Southern Culture on the Skids at 4:30 – be sure to bring your eight-piece box of fried chicken! Our headliners at 6:30 are the most entertaining and awesome Roger Clyne and the Peacemakers who will surely bring the house down. You may remember their former incarnation as The Refreshments and their theme song to King of the Hill. These performances are not to be missed!
On Sunday we have the fabulous Dirty Dozen Brass Band at 4:30 for that great New Orleans funk. Is there a better way to spend a Sunday Summerfest  afternoon than enjoying the fat bottom and heavy horns with your neighbors? We sure don't think so.
The rest of the lineup follows.  Please come out and enjoy the music. 
Saturday, June 4
12:00 – 1:00pm:  Frank Hamilton School Band
1:30 – 2:30pm:  Donna Hopkins
3:00 – 4:00pm:  Liz Bracher
4:30 – 5:45pm: Southern Culture on the Skids
6:30 – 8:00pm:  Roger Clyne and the Peacemakers
Sunday, June 5
12:00 – 1:30pm:  House Music
1:30 – 2:30pm: City Mouse
3:00 – 4:00pm: Stephen Kellogg
4:30 – 5:45pm: Dirty Dozen Brass Band
We'll also have some great musical acts performing for you on the Acoustic Stage near the triangle island at N. Highland and Virginia Avenues. On Friday evening from 8:00 – 10:45pm Francisco & Friends will be performing. On Saturday from 12:00 – 2:00pm students from Eclectic Music will perform. Fransisco & Friends return to the stage on Saturday from 2:00 – 10:45pm and again on Sunday from 12:00 – 6:00pm.
We hope to see you at either of our great music venues during Summerfest 2016!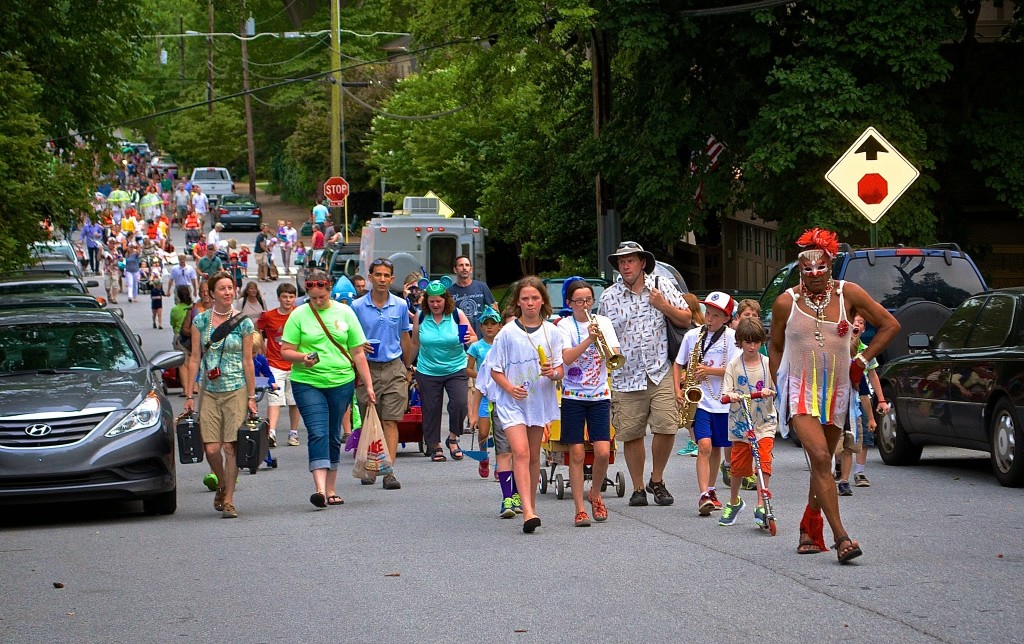 Community Parade
The theme for the 2016 community parade is Rio Olympics. Show your Olympic spirit by dressing up as your favorite part of the 2016 Summer Olympics in Rio de Janeiro, Brazil!
Local Market
New to Summerfest this year is the Local Market.  It will be located at the Barnett/Virginia intersection which is one of the entrances to John Howell Park. Local, handcrafted products for sale here include bath care, bakery items, candles, dog treats, cacti and succulents arrangements, and gourmet foods products.
Stroll through this new section to peruse the small artisan batches of homemade natural soaps, toothpaste, essential oils, grooming and beard care products, bean to bar chocolate, Brazilian breads, apple bread, fruit donuts, muffins, cookies, cheese straws, dog biscuits and BBQ sauce.